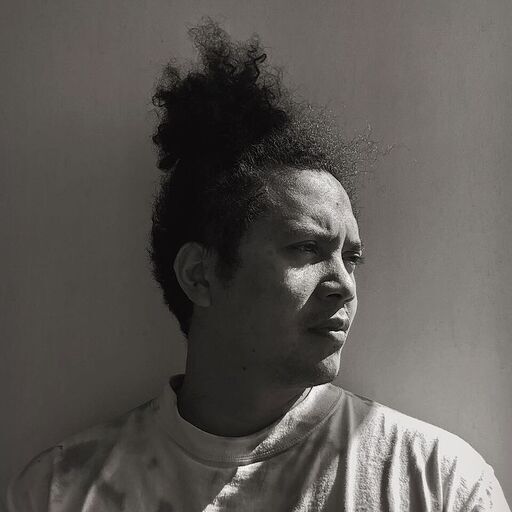 ---
Bio
Looking for a multifaceted creative to work with you and your team who will hit the ground running? Let's chat.
I'm an industry-tested creative with a strong, versatile "& game" be it art direction, graphic design, illustration, or motion graphic animation. I'm here to help you and your team realize the project. With over twelve years of diverse experience, I create premium deliverables with versatility, speed, quality, and scalability in mind.
I began my career as a marketing/UI visual designer for
Morningstar.
As a visionnaire (actual role name) at Dimo's Pizza, I led the development of a grunge, yet professional, look and feel for the pizzeria. I transitioned into an art director role at
Leo Burnett
, where I found joy in advertising, and visual storytelling.
Currently, I work with an amazing creative team at
Grubhub
, where I get to combine my love for art direction and graphic design, with a sprinkle of illustration and motion design. At Grubhub, I get to conceptualize and create a great range of assets under the sun from emails blast, campaign landing pages, printed materials, social media animations, to co-directing videos and photoshoots.
One of the pilars that inform my creative practice is diversity, equity, inclusion, and belonging. As an imigrant and a person of color, I strongly believe in the power of design and visual story telling as a tool to inform, entertain, and move people. It is only with diverse lenses can we truly and fairly represent and serve the beautiful and complex individuals, realities, and dreams arounds us.
---
Education
From mid-elementary through high school I attended the Chicago Public Schools, with additional extra-curricular after school art programs at
Marwen
and
Gallery 37
.
I attended the
University of Illinois at Chicago
, where I double majored in Anthropology and Graphic Design. In 2008, I was awarded with an international scholarship for graphic design, and spent a semester at the
Hochschule für Gestaltung und Kunst
in Luzern, Switzerland.
In 2010, I graduated from UIC with a degree in Social Anthropology (BA), and Graphic Design (BFA).
---
Contact
Resumé available upon request
»
For inquiries please email:
phil.parcellano@gmail.com
Let's connect on
LinkedIn